July 14-16 2016 - Loudonville, Ohio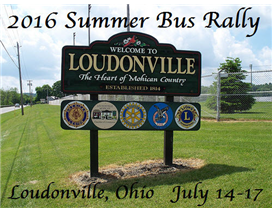 If you have photos or videos you would like to share on this page, please email us at info@flxibleowners.org.
Rally has ended. Check back soon for pictures and information from the rally.
Thanks for everyone that could attend the rally!
Cornhole Tournament results from Wednesday night (July 13th 2016).
First Place: Bruce & Janet (on left)
Second Place: John & Scott (on right)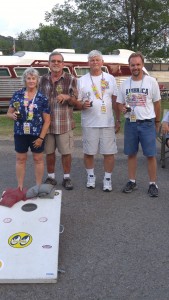 Rally Camp Site Pictures