1974 Flxible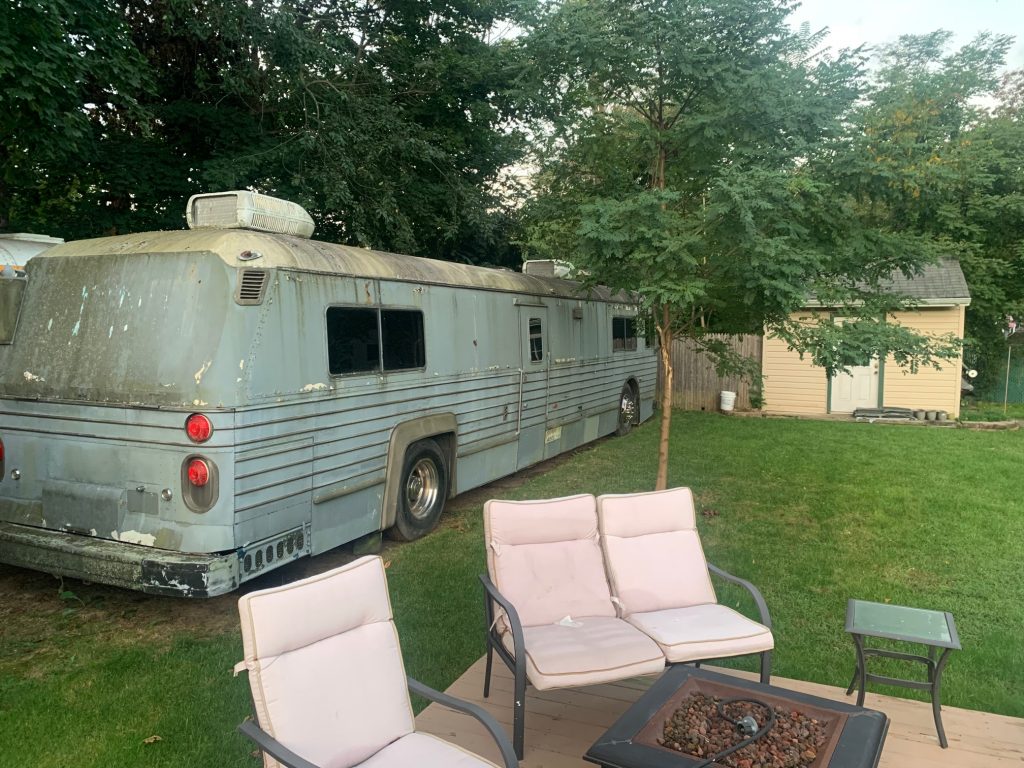 1974 Flxible
Location: Islip Terrace, New York 11752
Description:

For full information please call I will be happy to
answer any questions that I have an answer for. Bus is in need of
restoration, conversion to RV was done in 1992/1993. And has not been
updated since. I purchased with plans to do updates myself but truly
have no time to work on it. It has an excellent running 8V71 and a
V730 transmission. The transmission was serviced less then 1000 miles
ago but still sometimes has an issue going into full lock up in top
gear??? Bus will do 68mph as clocked with gps. That was while towing
3000# car on tow dolly. I've been told that governor could be
adjusted for more speed but 68 mph is fast enough for bus of its age.
Interior is dated but would clean up. I am negotiable on my price but
only to someone who takes the time to talk to me first. Also note the
bus has been parked for 4 years since last driven on the road. First
picture is from four years ago!!!
Asking Price: $6,000.00
Contact:
Jonathan Brett
631-617-9696
jonteribrett@msn.com